Event Management
Whether you are looking for a platform to host your webinars or virtual events, or perhaps you have a platform but need help setting up and promoting it, you have a great partner in Astound. Since 2008, we have hosted more than 6,000 virtual events that range from webinars, virtual job fairs, sales kickoffs, benefit rollouts, open houses, and conferences.
What makes Astound unique is our experience in hosting events of our own, and being the only virtual event provider that can handle the set up of your event, and our ability to drive the proper audience for our clients. A great platform without a great audience is just a great platform.
Service Provided
Free virtual event cosnultation
Platform selection
Event design
Training
Attendee marketing
Vendor negotiation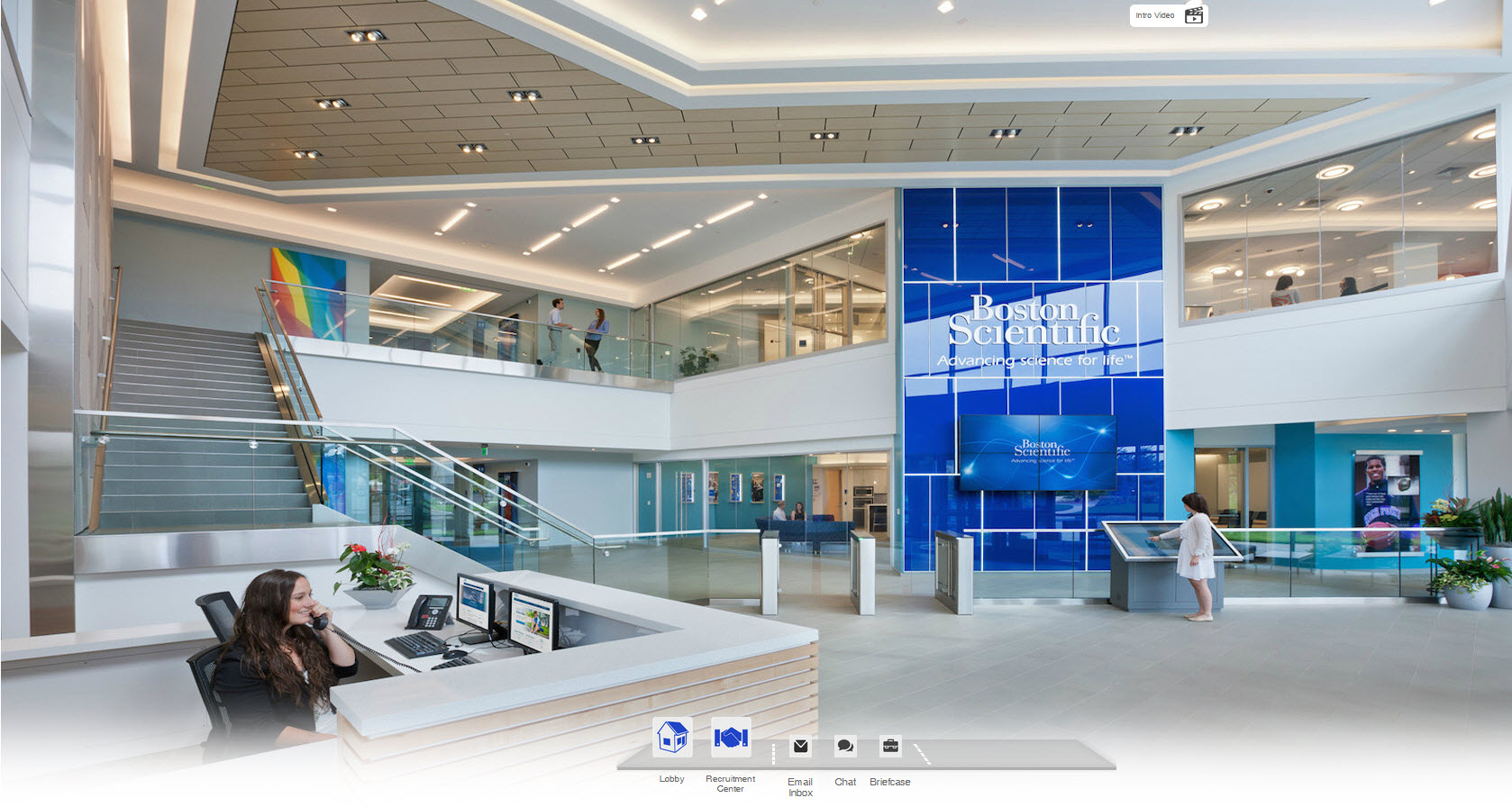 Your Astound Event Producer (EP) acts as an extension of your team and works in lockstep to ensure your event delivers your desired results. None of our work is outsourced, and your EP is available to manage your event from inception through completion. We let you focus on delivering your quality content, and we handle everything else for you.